Welcome to BrickIt.dk!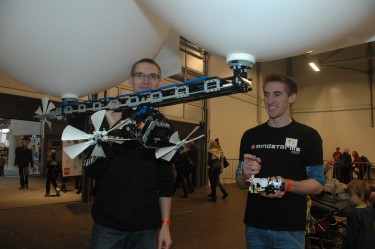 We have sadly been experiencing server issues which is why the website currently has limited content. We are hoping to get the website up and running normally again during spring 2014.
In the meantime you can follow us on our YouTube Channel!
Kenneth & Lasse - BrickIt.dk
LEGO® is a registered trademark of the LEGO® Group of companies which does not sponsor, authorize or endorse this site.